Trending:
Why the jar of compote is bloated and whether it can be saved: tips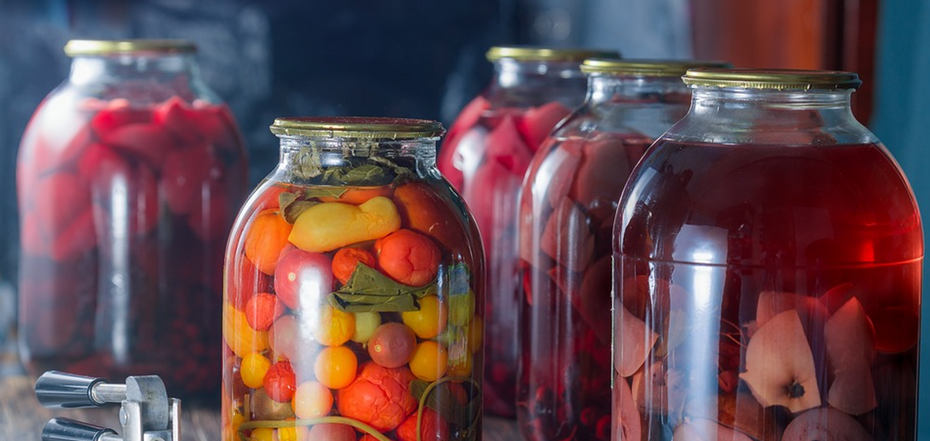 Why a jar of compote is bloating. Source: pixabay.com
Compote is a drink that is rolled up in jars and stored for the winter. It is made from different berries and fruits, so you need to consider the characteristics of each ingredient to make it really tasty.
Despite the fact that the preparation of the drink is as simple as possible, it often happens that the cans are bloated, and the contents darken. The editorial board of FoodOboz collected information and will tell you why this happens and if there is any way to save such a jar.
A bloated jar of compote indicates that the contents of the container have gone bad. Simply put, the jar was not sterilized properly, and not all of the microorganisms were destroyed during the sterilization process. Thus, they continue their vital activity and multiply inside the jar.
Can I drink the compote if the jar is bloated?
Experts say that in most such cases it is strictly forbidden to drink compote. Especially if it has been stored for several months. During this time, it could multiply dangerous organisms, which later cause food poisoning.
If you notice signs of spoilage of compote two or three days after rolling it, it can be overcooked, observing all the rules of sterilization.
Previously OBOZREVATEL reported how much to cook compote for the winter to save all the vitamins.