Trending:
(Un)Hollywood smile: 5 stars who have made imperfect teeth their feature. Photo.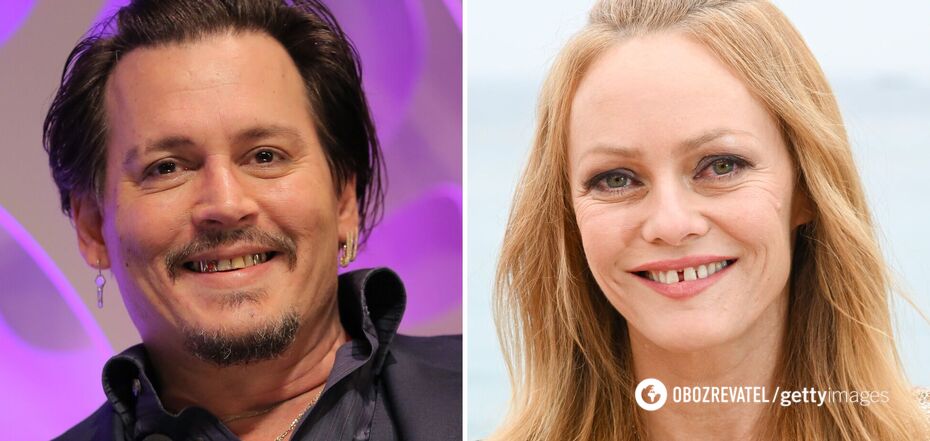 Stars who are not ashamed of their uneven teeth.
Well-groomed skin, an athletic figure and... a Hollywood smile. These are the standards of appearance that the celebrity society has shaped. The latter means straight and snow-white teeth - the result of the painstaking work of dentists and orthodontists.
However, there are stars who have preserved their individuality in their smiles: they do not chase dazzling whitening or veneers. Read more about them in the OBOZREVATEL article.
1. Keira Knightley
English actress and model Keira Knightley publicly says that she does not like too snow-white smiles and artificial veneers. The star has fallen in love with her imperfectly straight teeth and is in no hurry to run to the orthodontist to straighten them. But she visits the dentist regularly for a routine check-up and professional cleaning.
2. Vanessa Paradis
The French singer, actress and fashion model Vanessa Paradis has a gap between her two front teeth called a diastema. This is an aesthetic defect that dentists advise to remove because it negatively affects diction. The celebrity herself considers her smile a "fashion feature". It is also interesting that in the 2000s, some of Vanessa's fans went to dentists to have a similar gap made in their teeth.
3. Katy Perry
American singer and songwriter Katy Perry, at the age of 38, is still complexed by a crooked row of lower teeth. She even commented on this in an interview: "My lower teeth are like rocky mountains that poison my beauty." Despite these doubts about her appearance, the artist is not going to go to an orthodontist, as she believes that braces are "not for people of her age".
4. Johnny Depp
The American actor, producer, director, screenwriter and musician Johnny Depp has never been keen on taking care of his teeth. For example, after filming Pirates of the Caribbean (2003), he did not want to remove the metal teeth that were part of his character Jack Sparrow's image. Johnny did this until 2007. Then he had gold onlays fitted to his teeth. All this clearly contradicts the standards of a Hollywood smile.
5. Benedict Cumberbatch
English film actor Benedict Cumberbatch has a crooked lower row of teeth. However, he has never been complex about it. And even the most attentive viewers hardly noticed this feature, because his charisma covers it. However, the defect is not so visible: only when the actor smiles broadly and tilts his head forward.
Earlier OBOZREVATEL wrote about the non-obvious defects of stars. We are talking about six toes, paralysis and more.
Only verified information is available in our Obozrevatel Telegram channel and Viber. Do not fall for fakes!