Trending:
How to cook chicken broth properly, so that it was transparent: share the technology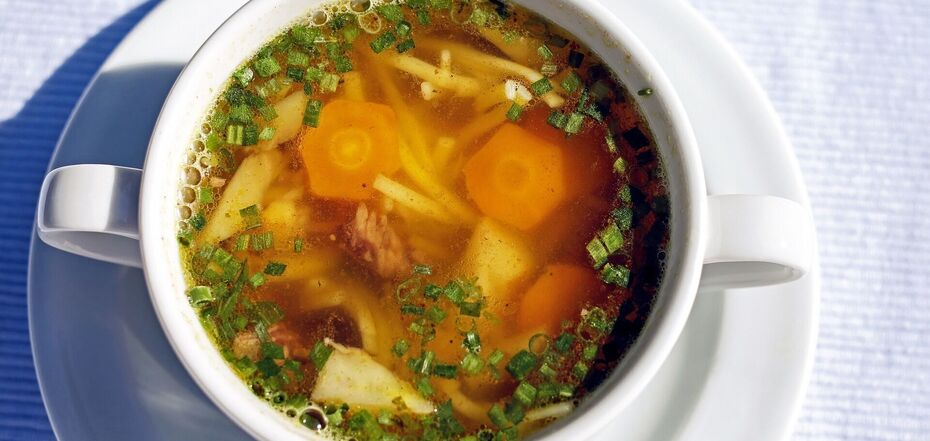 Secrets of making clear broth
Even if you are sure of the quality of chicken, the broth from it can turn out cloudy. In addition, it will contain a lot of fat. All this is due to the wrong technology of boiling the meat.
The idea of making transparent chicken broth is published on the page of food blogger Emiliya Yevtushenko(emiliya.yevtushenko) in Instagram. The cook notes that the foam must be removed at a well-defined time, not when you remember it.
Ingredients:
1 chicken fillet
3 chicken thighs
1 large carrot
1 large onion
1.5 tsp. salt + 2 tsp. veggie (torch 10 vegetables)
parsley
Method of preparation:
1. Rinse the meat well and put it to boil until it boils and forms foam - this is from boiling for 1-2 minutes.
2. Drain the water and pour a new one. We put on the lowest heat boil again, add carrot rings and a whole peeled onion.
3. It is very important to cook on low heat, and remove the foam with a strainer.
4. Add salt and vegeta.
5. Boil until the meat and carrots are ready.
6. At the end remove the onion and add parsley.
7. Let it boil for a while.
8. Serve with pre-boiled noodles or homemade dumplings.