Trending:
Why pork gets tough: never cook it that way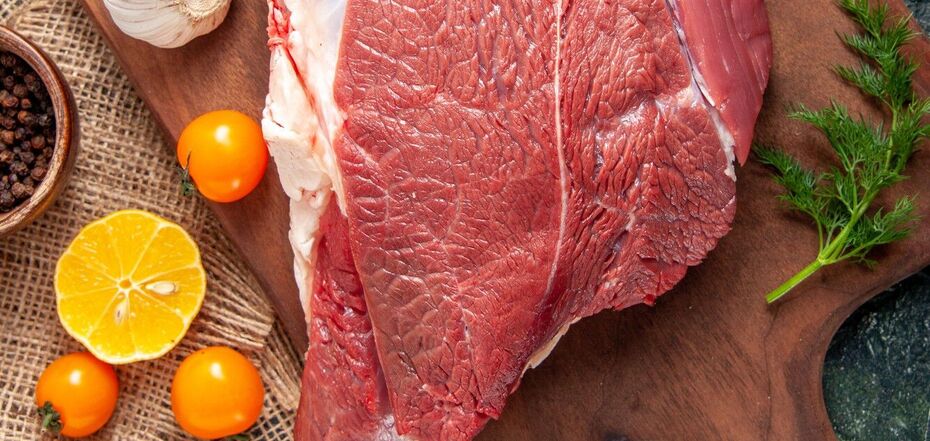 How to cook pork properly
Juicy roast pork slices or steak is a great hearty addition to any side dish. But often after cooking the product becomes very tough and dry. Such a dish is simply impossible to eat.
The editors of FoodOboz will tell you how not to cook pork, so that it turns out really tasty. The quality of the dish is influenced by many factors that many people do not even think about.
Poor quality meat
Old pork will never be tender and soft after cooking. Therefore, it is important to choose the youngest meat. It should look quite light and feel dense and elastic, without veins.
Washing the meat before cooking
In order for the roast pork to be really juicy, it should on the contrary get rid of moisture, not rinse. and if you have already done this - well blot with napkins.
Too small pieces
If you cut the pork very finely, it will just dry out. The optimal slice size is 2.5-3 cm. And if it is a steak - 1,5-2 cm. Also, it is very important to cut the meat exactly along the fibers.
The wrong moment to add salt
Add salt to the meat only when you put it in the pan and not before. The salt extracts the juice from the product, so if you salt the meat immediately after slicing, it will not be juicy.
Putting meat on a cold pan
The meat will heat up along with the pan and will use up all the juices. In order for the top to form a crispy crust and retain juiciness - the pan and oil in it should be as hot as possible.
Also on OBOZREVATEL you can read the recipes: