Trending:
How not to cook an omelet: it will burn and turn out flat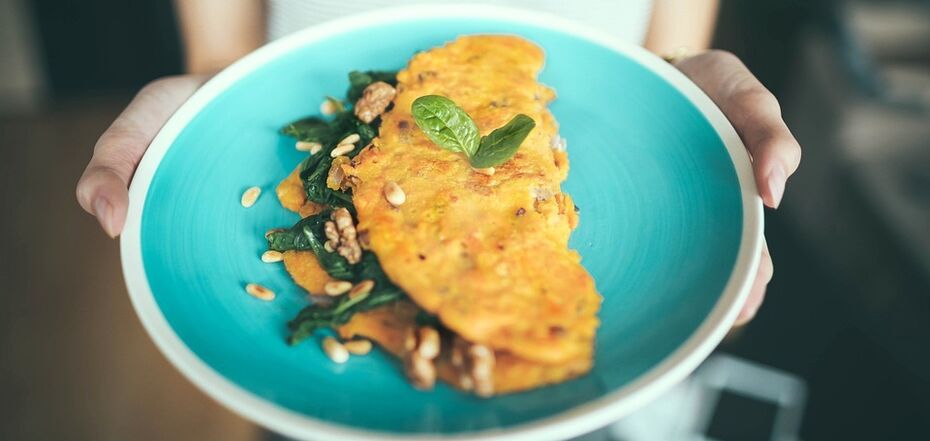 Why an omelet won't rise. Source: pixabay.com
A delicious omelette should be golden and fluffy. But very often the mass just burns and becomes more like a pancake. All this is due to a few mistakes that are often made during the preparation of the dish.
The editors of FoodOboz will tell you what can ruin your omelet. If you adhere to these recommendations - you will be able to make a quality and delicious dish.
Mistakes that make an omelet not work:
1. You have chosen a pan that is too wide. In this case, the omelet will not be puffy, but more like a pancake.
2. You have overheated the pan. The omelet will fry very quickly and become dry. It will not be a fluffy dish.
3. you must not miss the moment when the omelet is as puffy as possible and has a nice color. At this time you need to take the pan out of the fire. If the dish is overcooked, it will become flat and burn.
4. Beat the eggs with a mixer. If you use this method of cooking - foam appears. Therefore, knead the mass with a whisk.
5. Immediately transfer the omelet to a plate after cooking. Bubbles often appear on the surface of the omelet. They should be removed while still in the pan. Therefore, watch the omelet for a few more minutes.
You can also find recipes on OBOZREVATEL: