Trending:
Fluffy batch cake with filling: made with kefir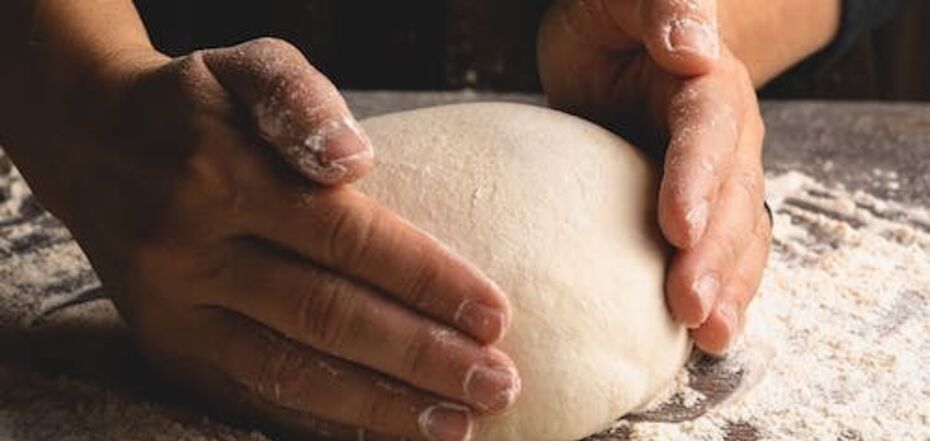 Batch yeast pie recipe
Portion pie does not need to be cut into pieces, because it already consists of them. Each part of such a pastry can be separated by hand. Inside the juicy and hearty filling - so the dish can be a complete meal.
The idea of making a puffy batch cake on kefir is published on the page of food blogger Tatiana Sheremet(tania_sheremet_) in Instagram. For the filling, it is very good to choose tuna.
Ingredients:
kefir - 200 g
butter - 100 g
dry yeast - 11 gr (pressed 30 gr)
sugar - 1 tablespoon
salt - 1 tsp.
flour - 400-450 gr
Ingredients for the stuffing:
canned tuna in its own juice - 3 cans of 150-170 gr
onions - 1 pc
mayonnaise - 100-150 g
mozzarella cheese - 150 g
ground black pepper - to taste
Method of preparation:
1. Add dry yeast to the warm kefir, stir until it dissolves. Add sugar, salt, butter, mix again. Then sifted flour and knead the dough for about 7 minutes.
2. Put the dough in a bowl, cover with a towel and allow to rise for two hours in a warm place.
3. Prepare the filling: drain the liquid from the canned tuna, add grated cheese, fried onions, ground black pepper and mix.
4. Put the dough on the table, form a sausage and divide it into 8-9 equal parts. Shape into balls and cover with clingfilm so that they don't become weathered.
5. Roll out each ball, put the filling, pinch it and put it in a mold lined with parchment. Cover the cake with a towel and let it stand in a warm place for an hour.
6. Then brush the pie with egg, sprinkle with sesame seeds, and place it in a preheated 180 degree oven for 25-30 minutes.
7. Brush the hot pie with butter.
Also on OBOZREVATEL you can read the recipes: